CV Writing .. done the right way ?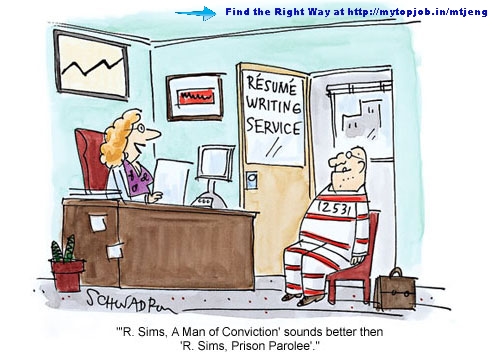 CV Writing .. the  right way ?
Quite true actually, and well put 🙂
I have seen  many, many pretty similar .  Supposedly from "professional" resume writing services . Personally, I feel it is better to be true to yourself rather than stuff your CV with jargon and keywords maybe even you can't substantiate / know the meaning of !  Long experience tells us that is the right way to go…..
Want another viewpoint ? …here is just  another link quickly found from Googleshwar ! :
http://in.answers.yahoo.com/question/index?qid=20110928011616AAk3xxX
So what is YOUR opinion and experience ? Comment in and share on !