Angry Mail may make you wail !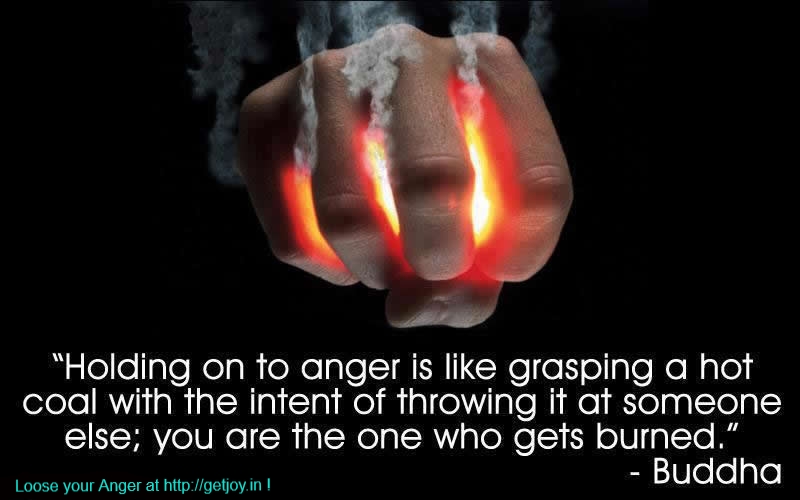 Holding on to anger is like grasping a hot coal with the intent of throwing it at someone else; you are the one who gets burned.
– Buddha
And if in Anger you send a mail, surely you will (later ) Wail ! So take a few deep breaths, walk around the office if you need to, or, better go out for a walk , be a little less angry and THEN draft your mail again if need be !
To subscribe to our Newsletter and get Career Development Tips in your E-mail -please provide the following. All fields are required except the Profile Field where you may provide link to your Facebook / LinkedIn profile if you wish so that we may know you  little better.

Speak up! Join Us Here or on Twitter , Facebook or LinkedIn !
Have a Career Question ? Ask in !
Want to feature YOUR Standout here ? Suggest To Us !
Subscribe to our News Letter - Click Here !