An Expert Engineer in Business Land…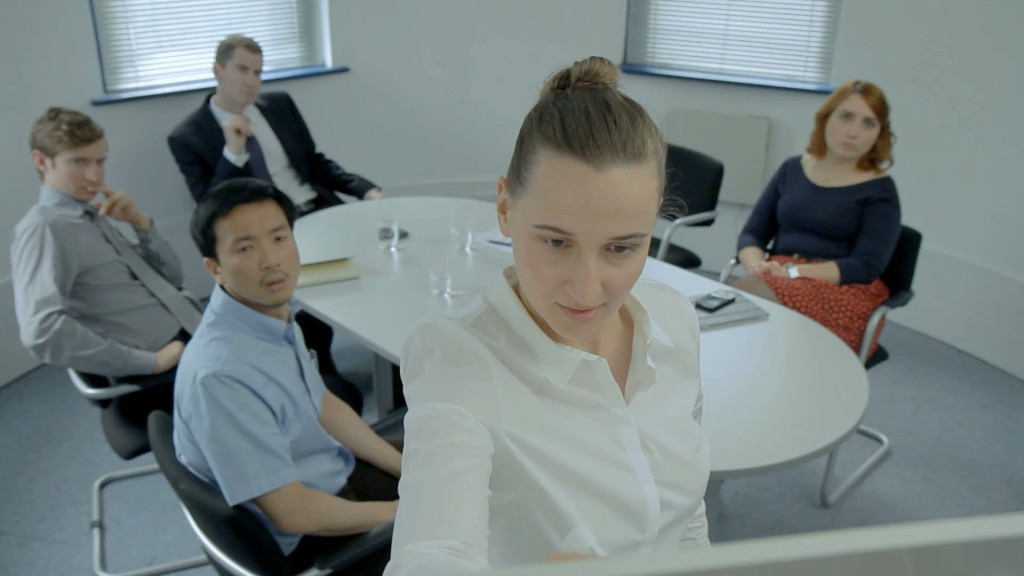 The " Expert"
An Expert Engineer has to many times face up and reconcile to people for whom sales and business are paramount and who expect the " expert " to do anything !
Here is a hilarious yet very familiar scenario similar to those played out very often…
Sure it is exaggerated a bit, but gets across the point very well.
Enjoi !