Contact Us !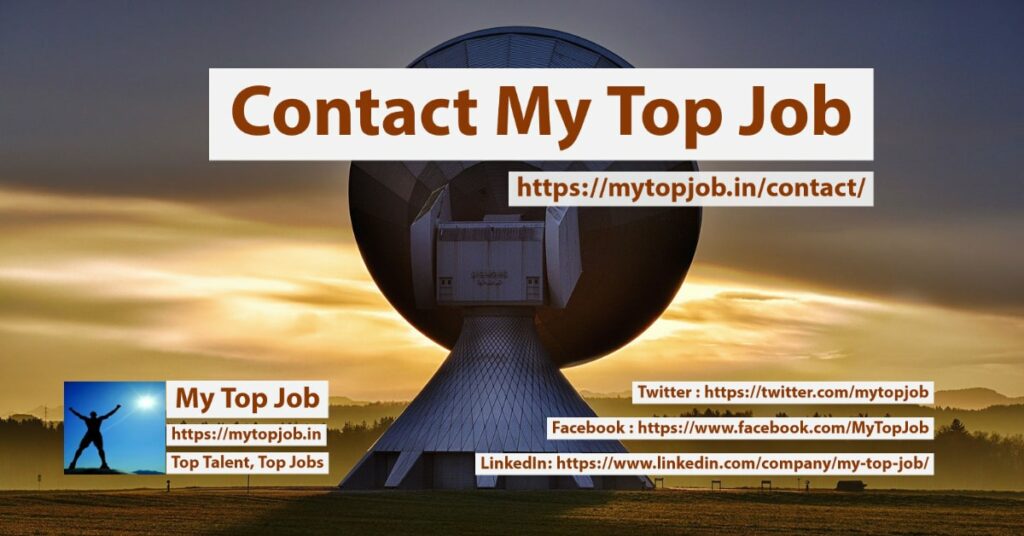 For any contact with me and My Top Job please use the form hereunder. All fields are required. Or you may simply pick the phone and dial 9810290988 ! Ideally, I prefer contact via this form so that I can respond in a comprehensive manner.
Please note I DO NOT store biodatas so please do not send the same, unless asked for. BTW, I am NOT a recruiter presently. Please click here if you are interested in my story and what I 'do' presently.
The Covid times have changed many things for many people. A realignment of the whole job/ career 'market' is underway with very fast changing roles and expectations. If you need any advise during such times, feel free to reach out!

Likewise, if your organization has tasked you with finding dynamic yet cost-effective talent to help you grow in such times I can help you free in your efforts. Call me as above, or provide preliminary details in form hereunder and I will reach out to you to discuss further appropriate strategies.

Thank you for your interest and efforts in reaching out and contacting ! Stay safe and be well !
Connect with me also on:
Twitter : https://twitter.com/mytopjob
Facebook : https://www.facebook.com/MyTopJob
LinkedIn: https://www.linkedin.com/company/my-top-job/
Open Discussion Group on LinkedIn to share Jobs, career tips and more – join in ! : https://lnkd.in/dtAbkCg